Take advantage of the WebBGC Roadmap Features and enjoy the full potential of your BGC Club Website
Our WebBGC Roadmap Team has our ear to the ground and is in constant contact with BGC Clubs to understand what your website needs are. The below features and functionality have been brought to our attention by BGC Club Staff.
Visit this page often to see what new Add-on's have been released, what's on the WebBGC roadmap and to reach out to us. Don't see something you're looking for? Let us know what's on your mind.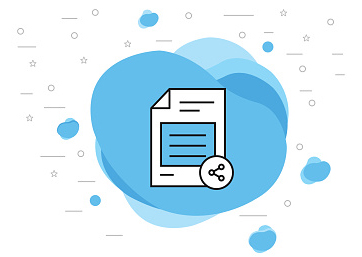 WebBGC
Members Lite
Have a Private Page right on your website, Members Lite is an intuitive and convenient way to post content and secure private files for your Club Staff and Board of Directors directly on your Club website. Contact us for a demo and to get started!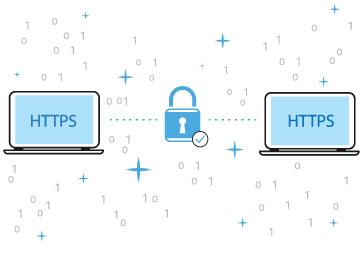 SSL Certificate
Management
Activate the industry standard browser "padlock" on your BGC Club website to keep data secure between servers and to increase your Google Rankings. Now becoming a best practice for browsing standards and audience trust, give us a shout and we will be happy to share how SSL impacts your website.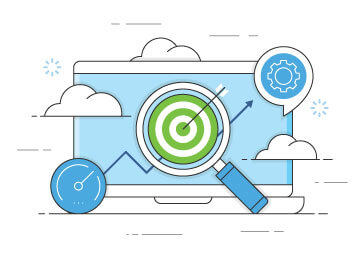 WebBGC
SEO Assured
Be sure your Club and impact can be found and rank on Google, all the time! Make it easy for your local community, parents, partners, and youth! We'll work with your WebBGC Club Website on a monthly basis to ensure its site health and performance are in top shape for Google to crawl. Reach out to us for more information.
WebBGC Roadmap Features in the Works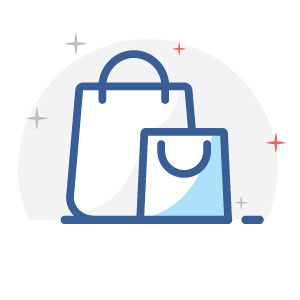 WebBGC Swag Shop
Compliment your fundraising efforts and sell your club swag directly on your website. Show your club pride, post up the goods and have them purchased.
WebBGC Starter
The essentials to start your Club's online presence
WebBGC Standard
Everything your club needs to grow
WebBGC Plus
Perfect for established clubs with multiple users and audiences
SSL Certificate Management
Add-on
Add-on
Add-on
Get Started
Members Lite
Add-on
Add-on
Included up to 100 users
Get Started
WebBGC SEO Assured – Google search optimized
Add-on
Add-on
Add-on
Get Started
Does this sound great to you? Have questions or suggestions? Would like to see a DEMO?
Ready for a WebBGC Add-on? Reach out to us and we'll get the ball rolling. Call 416.607.7290 ext. 1 or send along your contact information and the Add-ons that have caught your eye.